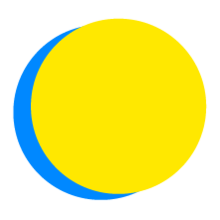 Rode Krige
Points Total
0

Today

0

This Week

25

Total
Lifestyle
Buy Only What I Need
I will not buy anything except items required for health and safety.
Community
Write Letters or Emails
I will write 1 letter(s) or email(s) per day to a public official or company to advocate for planet-friendly policies.
Food
Takeout Pro
I will use my own containers when ordering takeout.
Personal Care
Brusha Brusha Brusha
I will replace my plastic toothbrush with a bamboo toothbrush.