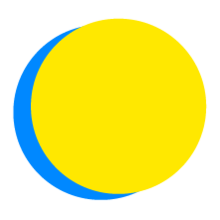 Kali Wolf
Points Total
0

Today

0

This Week

44

Total
Family
Provide the Alternatives
I will provide daily plastic free alternatives (straws, water bottles, cuttlery, bar soap, bamboo toothbrushes, etc.) for my family to use.
Pets
Try a Pet Shampoo Bar
I will replace my pet's shampoo with an eco-friendly shampoo bar.
Food
Takeout Pro
I will use my own containers when ordering takeout.
Lifestyle
Naked Bins
I will either line my trash cans with repurposed newspaper or paper bags, or I will not line my trash cans at all.