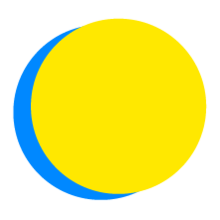 Brisa Torres
Points Total
0

Today

0

This Week

14

Total
Community
Keep My Community Clean
I will pick up 5 piece(s) of litter each day.
Personal Care
Brusha Brusha Brusha
I will replace my plastic toothbrush with a bamboo toothbrush.
Community
Share My Actions
I will make my environmental actions visible by posting to my social media networks.
Personal Care
That Was a Close Shave
I will replace my disposable razors with steel razors. Why not try using hair conditioner instead of shaving foam for that baby smooth feel?
Food
Use Reusable Bags
I will not accept any disposable bags when making purchases, including produce bags.