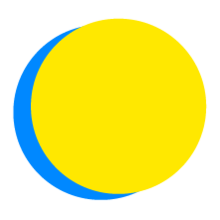 Laura Torlaschi
Points Total
0

Today

0

This Week

40

Total
Participant Impact
up to

3

plastic bottles

not sent to the landfill

up to

1

plastic containers

not sent to the landfill
Lifestyle
Naked Bins
I will either line my trash cans with repurposed newspaper or paper bags, or I will not line my trash cans at all.
Pets
Invest in a Pooper-Scooper
I will swap out my single use plastic bags for a pooper-scooper.
Food
Use Reusable Bags
I will not accept any disposable bags when making purchases, including produce bags.
Food
Use Reusable Water Bottles
I will use a reusable bottle and stop purchasing bottled water, saving 3 disposable plastic bottle(s) a day.
Lifestyle
Travel Smart
If traveling, I will bring my own plastic free items (water bottle, grocery bags, collapsible food containers, utensils, straws, etc.) with me.