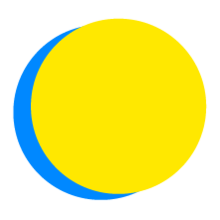 Diane Stanfield
Points Total
0

Today

0

This Week

95

Total
Food
Make Your Own
I will try new recipe(s) or food preparation method(s) each day, such as canning, pickling, making yogurt, or baking granola bars or bread.
Food
Use Reusable Bags
I will not accept any disposable bags when making purchases, including produce bags.
Personal Care
That Was a Close Shave
I will replace my disposable razors with steel razors. Why not try using hair conditioner instead of shaving foam for that baby smooth feel?
Food
Minimize Packaging
I will purchase food items with the least amount of packaging.