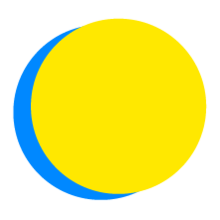 Jackson Sasser
Points Total
0

Today

0

This Week

5

Total
Lifestyle
Buy Only What I Need
I will not buy anything except items required for health and safety.
Pets
Thrifty Pets
I will purchase my pet's water/food dishes, collars or leashes from the thrift store.
Pets
Invest in a Pooper-Scooper
I will swap out my single use plastic bags for a pooper-scooper.
Personal Care
Pearly Whites
I will purchase toothpaste in an aluminum tube or in a glass jar or make my own!
Personal Care
Lather Up
I will replace my soaps, shampoos, and conditions with either a bar or refillable option.
Personal Care
Just Say No
I will avoid buying toxic plastics, including polycarbonate, polystyrene and polyvinyl.