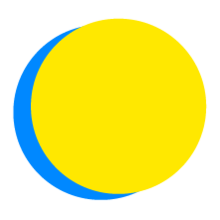 Meaghan Price
Points Total
0

Today

0

This Week

9

Total
Lifestyle
Buy Only What I Need
I will not buy anything except items required for health and safety.
Food
Make Your Own
I will try new recipe(s) or food preparation method(s) each day, such as canning, pickling, making yogurt, or baking granola bars or bread.
Food
Use Reusable Containers
I will only use reusable containers instead of single-use plastic storage items (such as plastic wrap, single-use sandwich bags).
Family
Glass Bottle Baby
I will replace 5 plastic bottles with glass or stainless steel alternatives.
Food
Skip the Straw
I will keep 9 plastic straw(s) out of the landfill per day by refusing straws or using my own glass/metal straw.