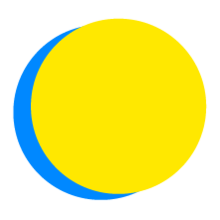 Arianne O
Points Total
0

Today

0

This Week

130

Total
Participant Impact
up to

23

plastic containers

not sent to the landfill
Lifestyle
Travel Smart
If traveling, I will bring my own plastic free items (water bottle, grocery bags, collapsible food containers, utensils, straws, etc.) with me.
Food
Start Composting
I will start a compost collection at home, work, or school.
Food
Takeout Pro
I will use my own containers when ordering takeout.
Personal Care
Lather Up
I will replace my soaps, shampoos, and conditions with either a bar or refillable option.
Family
Swap the Snacks
I will swap out 10 prepackaged snacks a day for fresh fruits or veggies.