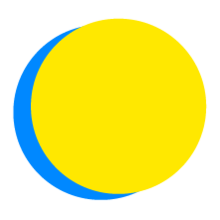 If you choose the appropriate site to share your information, you can see how many people have looked at your posting.    

Recently I shared a posting about cleaning up after yourself at the beach and I posted it to the concierge page for a particular beach.   Many people responded positively and re-shared the posting.   

So I think that being specific with your posting is more productive than a random posting, although that can't hurt as a backup plan.