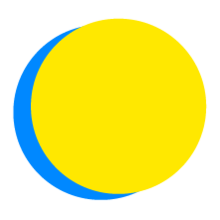 Candace Fuhrmann
Points Total
0

Today

0

This Week

41

Total
Participant Impact
up to

1

plastic containers

not sent to the landfill
Food
Use Reusable Containers
I will only use reusable containers instead of single-use plastic storage items (such as plastic wrap, single-use sandwich bags).
Food
Shop the Bulk Bins
I will purchase dry goods from the bulk section of my grocery store, and use my own containers to do so.
Food
Takeout Pro
I will use my own containers when ordering takeout.
Food
Use Reusable Utensils
I will keep 3 plastic cutlery out of the landfill per day by using my own reusable cutlery.
Food
Buy Unpackaged Produce
I will purchase produce items without plastic packaging.