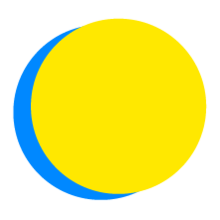 Eamon Dawes
Points Total
0

Today

0

This Week

44

Total
Participant Impact
up to

1.0

plastic containers

not sent to the landfill

up to

1.0

plastic straws

not sent to the landfill
Community
Join a Cleanup Effort
I will host or participate in a beach, highway, river, or other cleanup effort in my community.
Food
Minimize Packaging
I will purchase food items with the least amount of packaging.
Food
Buy Unpackaged Produce
I will purchase produce items without plastic packaging.
Food
Use Reusable Containers
I will only use reusable containers instead of single-use plastic storage items (such as plastic wrap, single-use sandwich bags).
Lifestyle
Buy Only What I Need
I will not buy anything except items required for health and safety.
Food
Skip the Straw
I will keep 1 plastic straw(s) out of the landfill per day by refusing straws or using my own glass/metal straw.