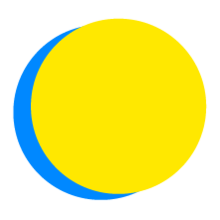 Maria Almanza
Points Total
0

Today

0

This Week

5

Total
Food
Use Reusable Containers
I will only use reusable containers instead of single-use plastic storage items (such as plastic wrap, single-use sandwich bags).
Food
Use Reusable Utensils
I will keep 2 plastic cutlery out of the landfill per day by using my own reusable cutlery.
Food
Skip the Straw
I will keep 1 plastic straw(s) out of the landfill per day by refusing straws or using my own glass/metal straw.
Food
Use Reusables at Work
I will use reusable dishes and silverware when eating at work.
Food
Advocate For More Food Packaging Options
I will advocate for alternatives to single use packaging at local grocery stores, markets, or work.