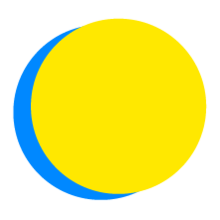 Susan Allen
Points Total
0

Today

0

This Week

5

Total
Family
Plastic Free Lunch Boxes
I will only pack reusable cutlery, drinkware and tupperware-like containers in my children's lunches to reduce plastic waste.
Food
Use Reusable Utensils
I will keep 2 plastic cutlery out of the landfill per day by using my own reusable cutlery.
Pets
Invest in a Pooper-Scooper
I will swap out my single use plastic bags for a pooper-scooper.
Family
Natural Paints
I will paint rooms in my home with low/no VOC or natural paints.
Family
Provide the Alternatives
I will provide daily plastic free alternatives (straws, water bottles, cuttlery, bar soap, bamboo toothbrushes, etc.) for my family to use.