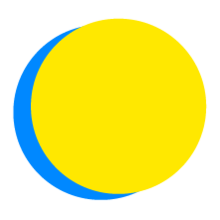 Lydia Allen
Points Total
0

Today

0

This Week

10

Total
Lifestyle
Travel Smart
If traveling, I will bring my own plastic free items (water bottle, grocery bags, collapsible food containers, utensils, straws, etc.) with me.
Food
Minimize Packaging
I will purchase food items with the least amount of packaging.
Food
Use Reusable Containers
I will only use reusable containers instead of single-use plastic storage items (such as plastic wrap, single-use sandwich bags).
Food
Use Reusable Utensils
I will keep 2 plastic cutlery out of the landfill per day by using my own reusable cutlery.
Food
Takeout Pro
I will use my own containers when ordering takeout.