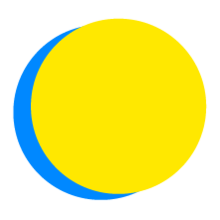 Doreen Allen
Points Total
0

Today

0

This Week

5

Total
Family
Swap the Snacks
I will swap out 5 prepackaged snacks a day for fresh fruits or veggies.
Lifestyle
Travel Eating
If traveling, I will bring my own airplane snacks and eat at local restaurants to avoid take-out containers.
Lifestyle
Travel Toiletries
If traveling, I will reuse my old travel tubes to refill with my soaps or only bring bar soaps with me in a TSA approved reusable quart sized bag.
Family
Provide the Alternatives
I will provide daily plastic free alternatives (straws, water bottles, cuttlery, bar soap, bamboo toothbrushes, etc.) for my family to use.
Family
Glass Bottle Baby
I will replace 2 plastic bottles with glass or stainless steel alternatives.