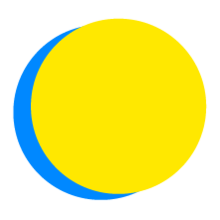 Kristi Adams
Points Total
0

Today

0

This Week

18

Total
Family
Provide the Alternatives
I will provide daily plastic free alternatives (straws, water bottles, cuttlery, bar soap, bamboo toothbrushes, etc.) for my family to use.
Personal Care
Just Say No
I will avoid buying toxic plastics, including polycarbonate, polystyrene and polyvinyl.
Food
Use Reusable Bags
I will not accept any disposable bags when making purchases, including produce bags.
Food
Buy Unpackaged Produce
I will purchase produce items without plastic packaging.
Food
Skip the Straw
I will keep 1 plastic straw(s) out of the landfill per day by refusing straws or using my own glass/metal straw.