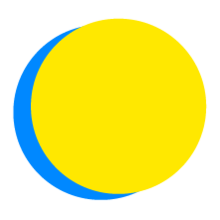 xyz abc
Points Total
0

Today

0

This Week

13

Total
Lifestyle
Buy Only What I Need
I will not buy anything except items required for health and safety.
Family
Provide the Alternatives
I will provide daily plastic free alternatives (straws, water bottles, cuttlery, bar soap, bamboo toothbrushes, etc.) for my family to use.
Personal Care
Brusha Brusha Brusha
I will replace my plastic toothbrush with a bamboo toothbrush.
Lifestyle
Complete a Waste Audit
I will conduct a waste audit - including recyclables and compost - to understand how much waste I create and where I can reduce the most.
Family
Swap the Snacks
I will swap out 1 prepackaged snacks a day for fresh fruits or veggies.