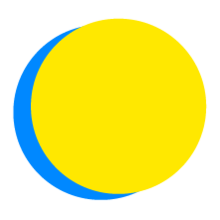 Phoebe Aalona
Points Total
0

Today

0

This Week

6

Total
Personal Care
Brusha Brusha Brusha
I will replace my plastic toothbrush with a bamboo toothbrush.
Family
Swap the Snacks
I will swap out 1 prepackaged snacks a day for fresh fruits or veggies.
Food
Use a Reusable Mug / Collapsible Cup
I will avoid sending 1 disposable cup(s) to the landfill per day by using a reusable mug or bringing my own collapsible cup.
Food
Buy Unpackaged Produce
I will purchase produce items without plastic packaging.